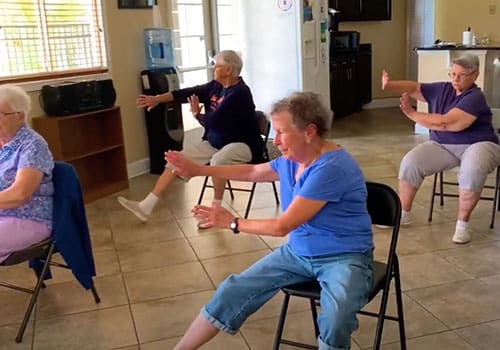 Senior Superstar
$25 a month provides 1 senior participation in our onsite wellness program for an entire year. Activities include weekly yoga and tai-chi classes, theatre trips and more to keep our seniors healthy and active in retirement!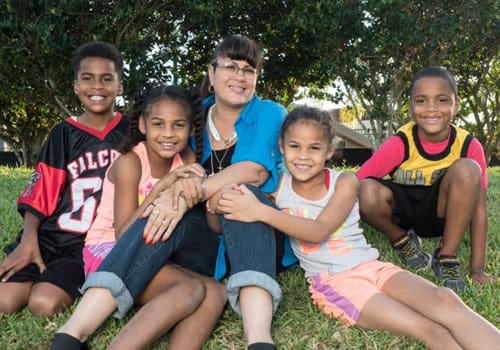 Family Foundations
$50 a month provides 1 Village family wrap around family support plan services giving them access to physical, mental, & financial wellness assistance and services. Our holistic program ensures that each child has a family that is supportive and supported.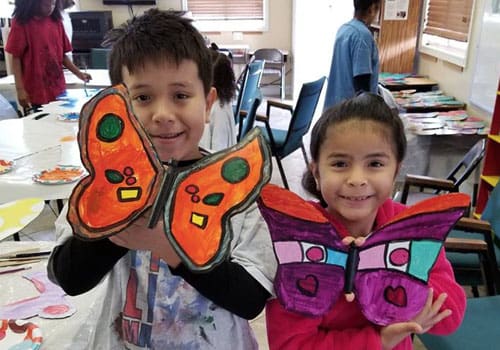 Program Patron
$100 a month provides 5 Village children 1 month of participation in program activities which build their character, develop talent and provides a community of healing. Programs include onsite tutoring, sports, art therapy and movie nights.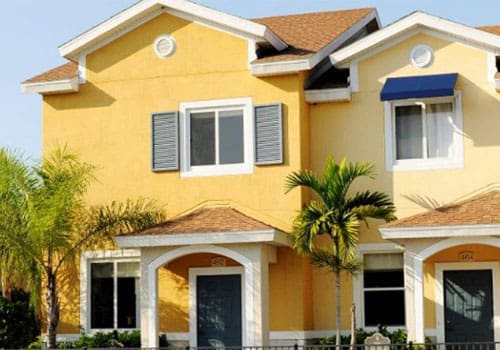 Homebase Hero
$250 a month provides 1 Village family a monthly rental subsidy which incentivizes adoptive, foster and kinship families to bring foster children to permanency and provides additional financial resources and stability.
Donating will help us support more foster care adoptions…
First and foremost, the most important thing you can do is to open your heart and your home to fostering and/or adopting a child from foster care.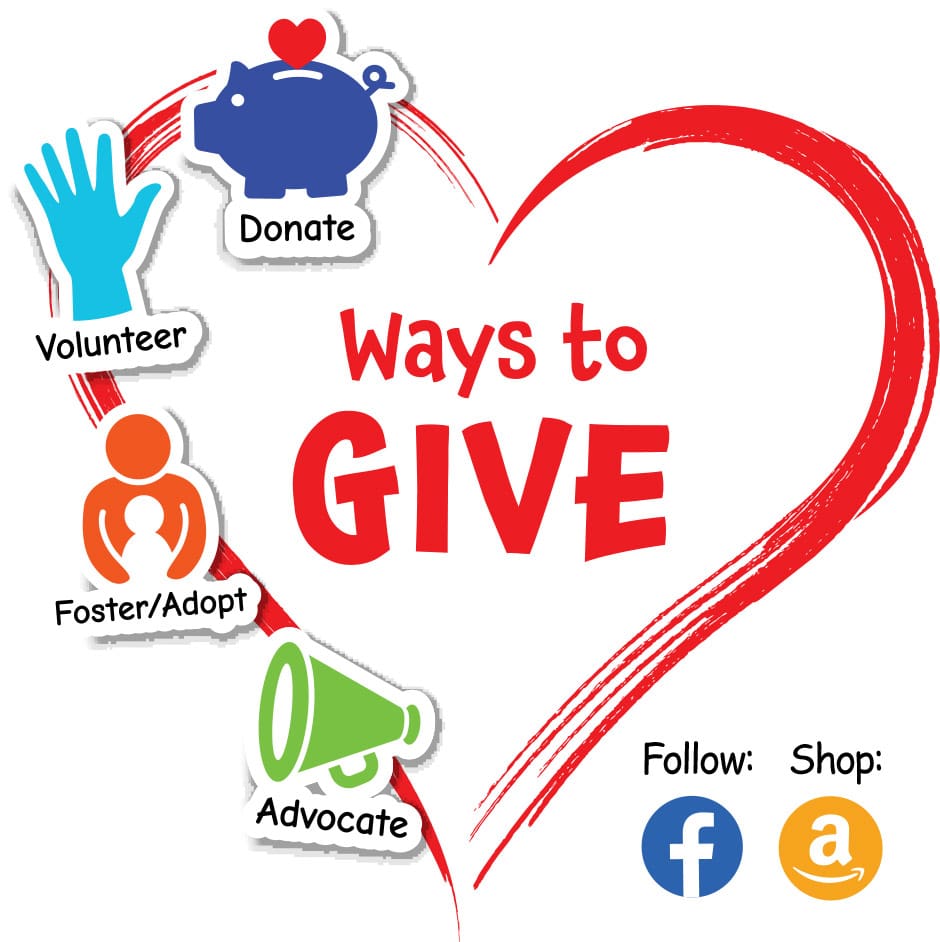 Other ways you can help:
New Life Village is a 501 (c)(3) non-profit Florida Corporation: Solicitation # CH-29939 New Life Village meets all requirements specified by FL Solicitation of Contributions Act. A copy of the official registration and financial information may be obtained from the division of services by calling toll free within the state (800-435-7352). Registration does not imply endorsement, approval, or recommendation by the state. Download our most recent Audit and Form 990.
Donors please review New Life Village's Gift Policy.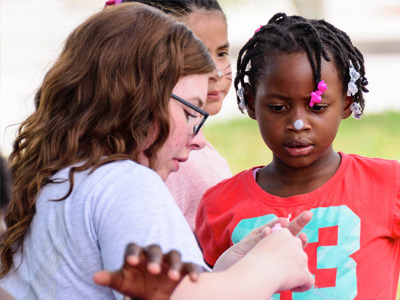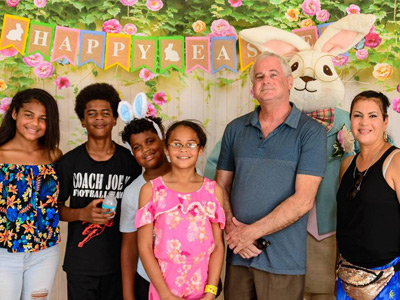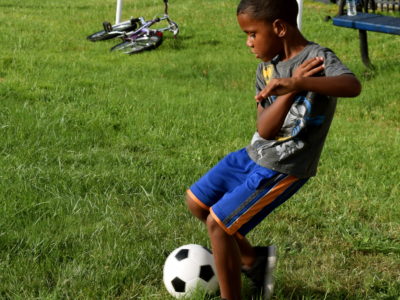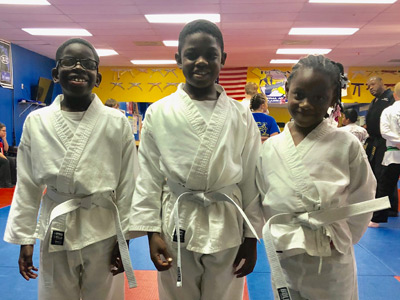 2019 Performance Ratios: BBB Wise Giving Alliance Standards for Charity Accountability

$500,000 & Above
Hillsborough County
Anonymous
Anonymous
Gulfeagle Supply
$100,000 & Above
Couch Family Foundation
Les Thompson Family Foundation
Tropical Roofing Products
$50,000 & Above
Tampa Bay Lightning Foundation
Kimmins-Terrier Foundation
Father Austin Mullen
Certainteed Corporation
Wells Fargo Community Foundation
SBJ Resch Family Foundation
$25,000 & Above
A.D. Mackinnon Family Foundation
Quality Roofing Inc.
Staples
Atlas Roofing
Tamko Building Products
Renaissance Charitable Foundation
Debartolo Family Foundation
$10,000 & Above
Brian & Jennifer Giglia Foundation
Fern Goulet
Mike Scott
Owens Corning Corp.
GAF Materials
Community Foundation of Tampa Bay
Housing by St. Lawrence
Southeastern Metals
Ohio Pipe and Valve
Tropical Asphalt
Gobioff Foundation
Busch Gardens
Vincent Head
Richard Zegelbone
Capitano Family
The MGFD Law Firm PA
Wells Fargo Foundation
Sisters of Holy Cross
The Children's Board of Hillsborough County
JVB Architects
$5,000 & Above
Natalie & Mohamad Hussein
Eileen Charette
J.J. Taylor
Tampa Rotary Club
The Junior League of Tampa
St. Francis Foundation
West Coast Cycling
Element Church
MK & Susan Lewis
James & Pat Jeansonne
Carlisle Syntec
Royal Oldsmobile GMC Trucks
Jesuit Key Club
Pender Newkirk & Company
Tampa Kiwanis Foundation
Dr. Natalie Lenoir-Blackman
Titans Martial Arts Academy
Peterson Family Foundation
Tom Hernandez
Florida Medical Clinic Foundation of Caring
Rays & Rowdies Foundation
Wellcare
L6 Family Foundation
Joena Bartolini
David & Carol Resch
Townhome Sponsors
Quality Roofing Inc.
Peterson Family Foundation
Vincent Head Insurance
Sisters of Holy Cross
The Rhoad's Group
Florida Medical Clinic Foundation of Caring
JVB Architect
The MGFD Law Firm PA
Rays & Rowdies Foundation