New Life Village's Campus Improvements Funded by Hillsborough County Affordable Housing Services

CDBG Facilities – Splash Pad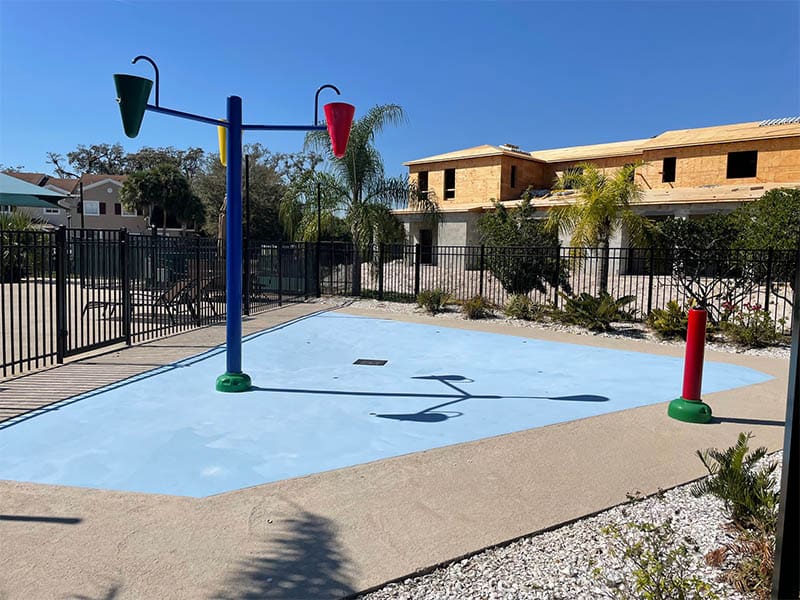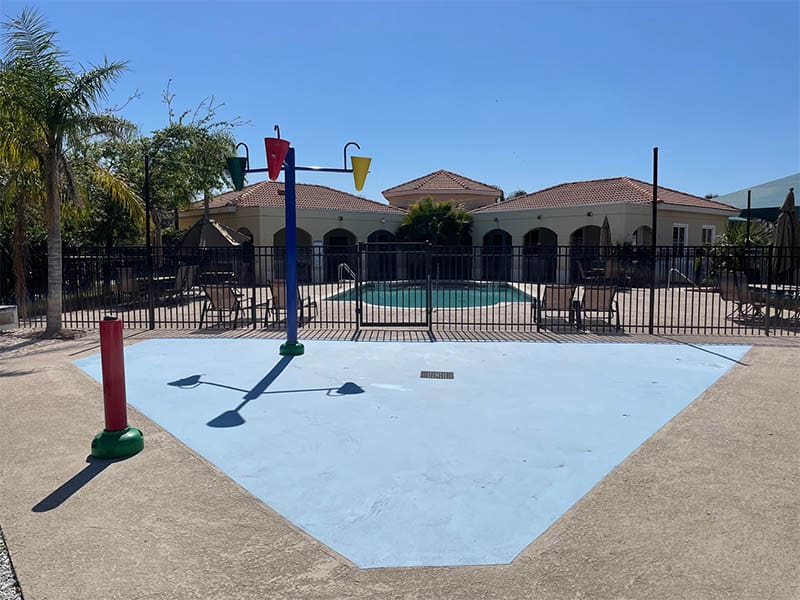 In the spring of 2021, we completed an accessible splash pad addition to our pool. This splash pad especially serves the many younger children in our community who have not yet learned how to swim. Providing all of our youth with opportunities to play outside together is important for exercise and relationship-building, thereby supporting kids' physical and emotional wellness!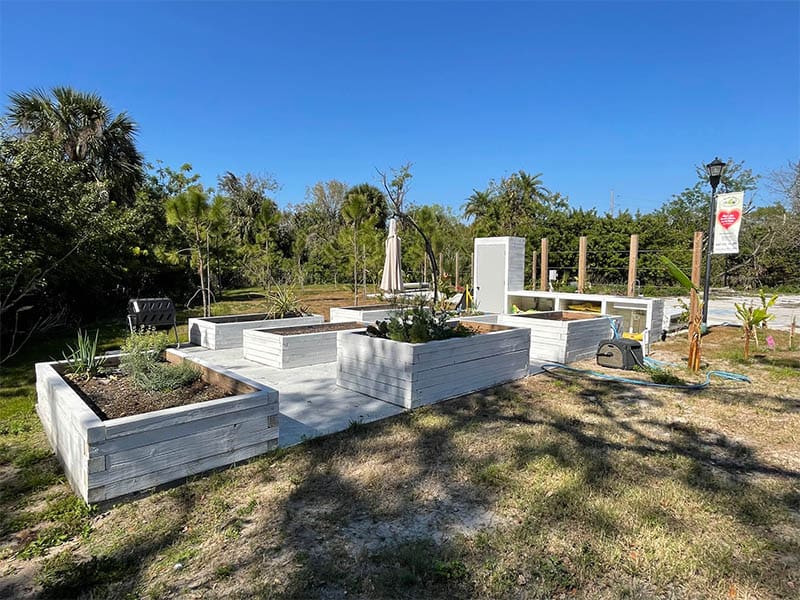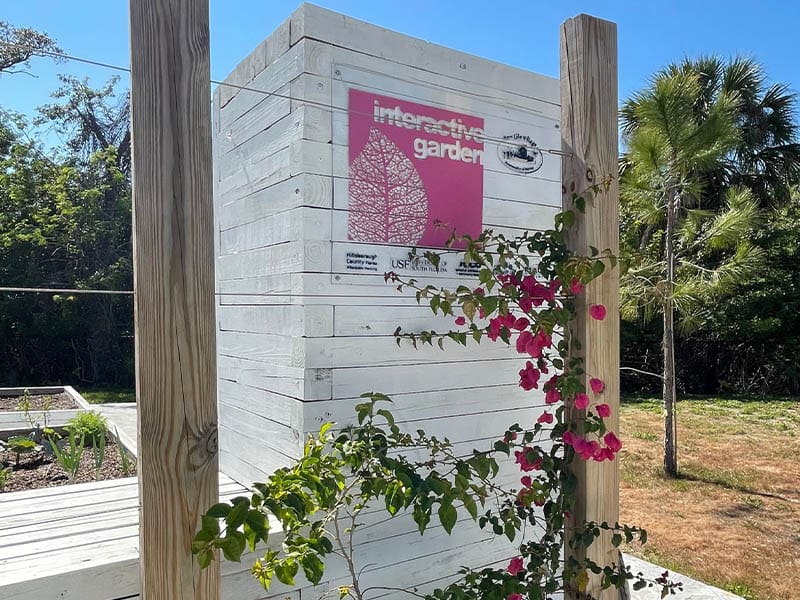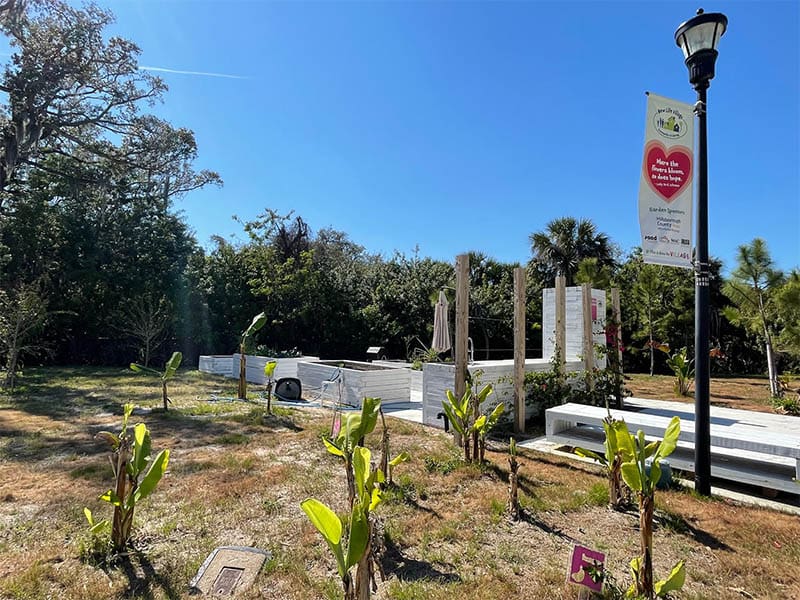 In the spring of 2021, we also completed work on a community garden, where residents of all ages come together to grow fruits and vegetables. Our garden is a space for learning, quiet reflection, and intergenerational bonding. It grants beauty and peace to our Village while also supporting food security for the families who live here.
HOME Funding – Multifamily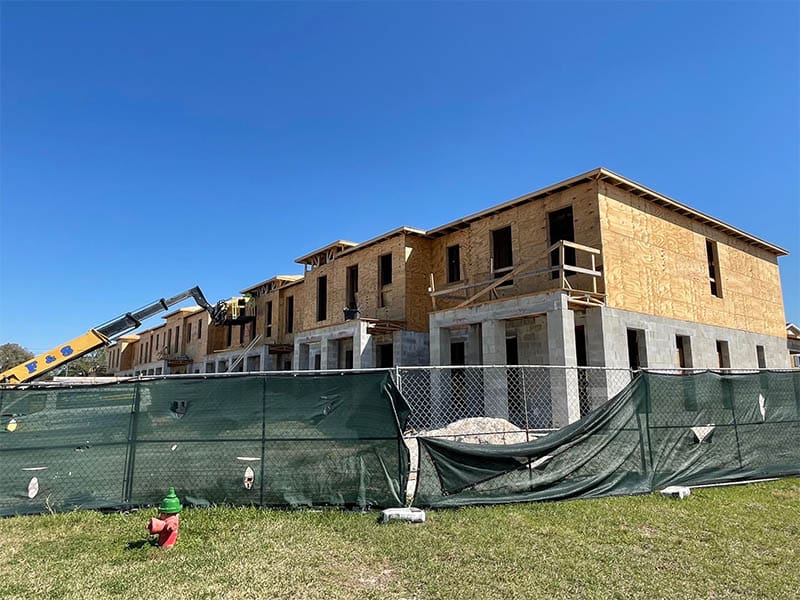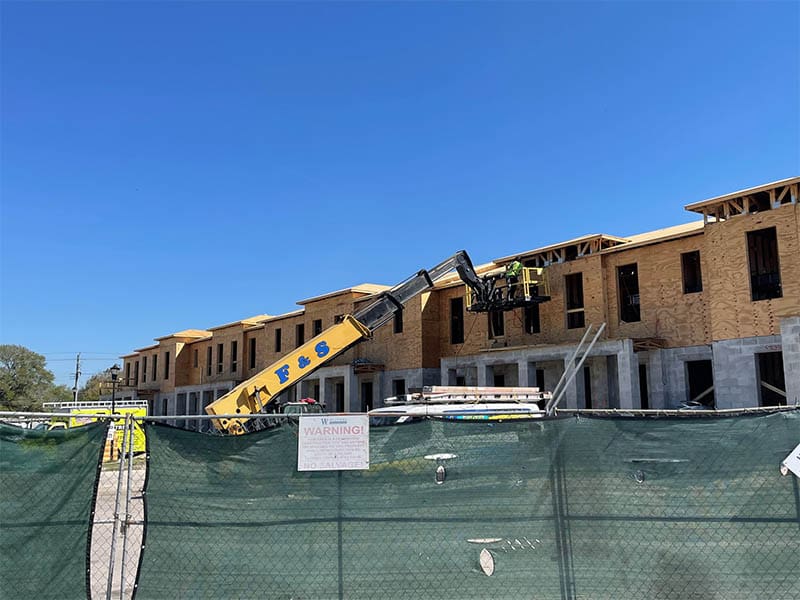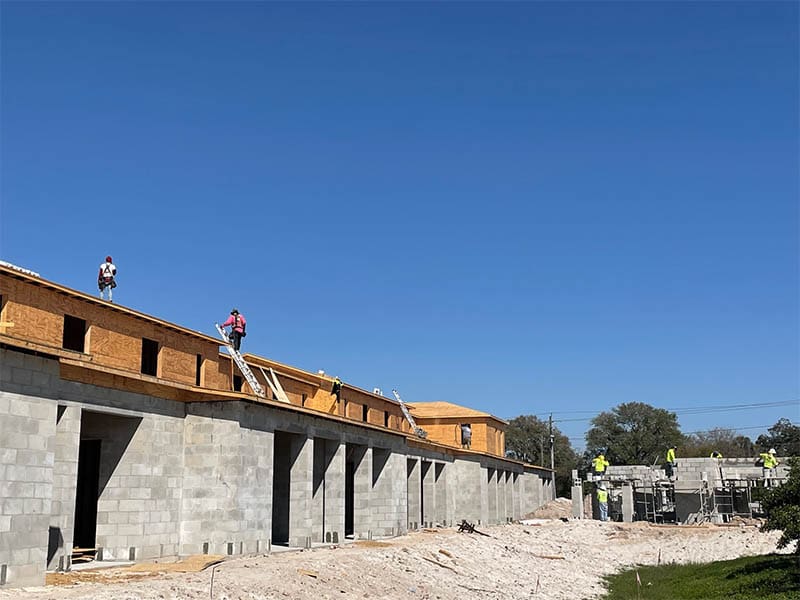 We are currently constructing 16 new 3- and 4-bedroom townhomes with an anticipated opening of fall 2022. These new units will be home to 16 foster, adoptive, and kinship families. We are so excited to welcome these families and all that they will bring to our community! These homes will allow us to expand our reach, supporting more families and helping to ensure permanency for at-risk children.