Trauma Informed Wellness, Resilience & Character Development Program
New Life Village is home to children aged birth to 18, their caregivers, and senior neighbors, many of whom have survived trauma. NLV's program is designed to create daily connections and promote healing. Our holistic program ensures that each child has a family that is supportive and supported. The Village program allows children to realize safety, housing stability, permanency, healing and the ability to thrive within a trauma informed community. 
Village Programming Includes
Family Support Plans
New Life Village connects residents in need of resource navigation services with local agencies, churches and trust-based relational intervention practitioners to ensure each family is receiving available resources and supports for their wellness, educational and vocational needs. If Village caregivers are supported and are accomplishing family goals, Village children will experience healthier outcomes.
Village Events
Every day, Village residents, Program Partners and volunteers come together to provide children with opportunities to learn, play, exercise, and build healing relationships. Village activities build resilience, trust, emotional intelligence, respect and community values. Our wholistic community approach to providing family support, senior services and community connection has built place, permanence and purpose for our residents. Village Events Include:
Academic Tutoring
Financial Literacy & Home Ownership Classes
Trauma Parenting & Awareness Training
Wellness, Healing & Support Groups
Crafts
Senior Yoga
Village Potlucks, Birthday & Holiday Celebrations
Mentoring
Sports
Theatre Trips
Movie Nights
Prayer Group & Bible Study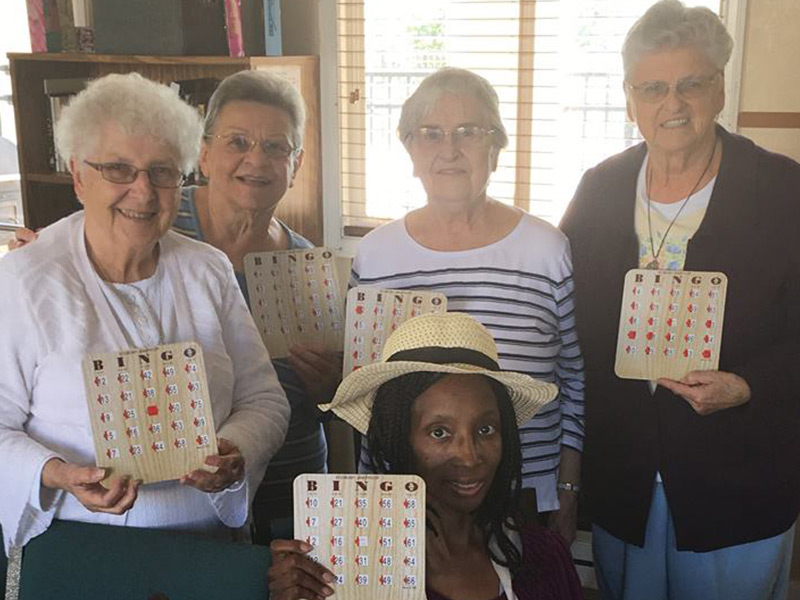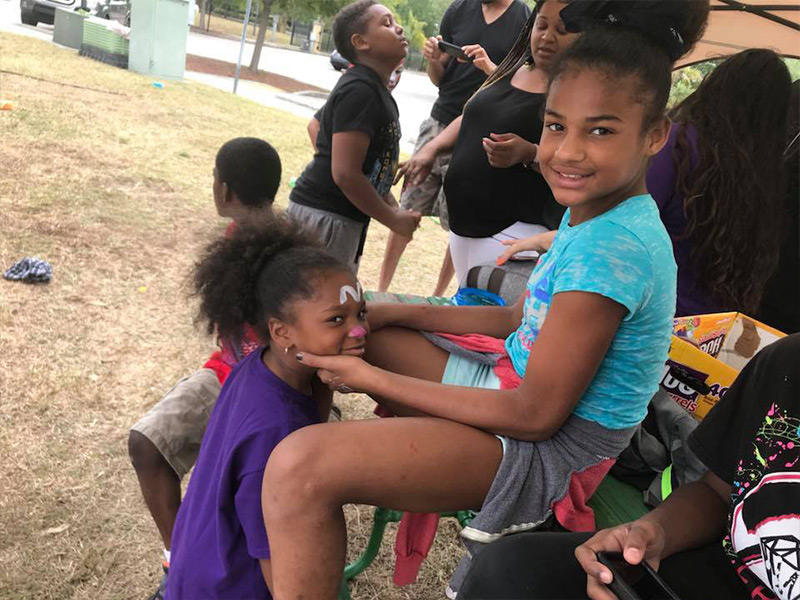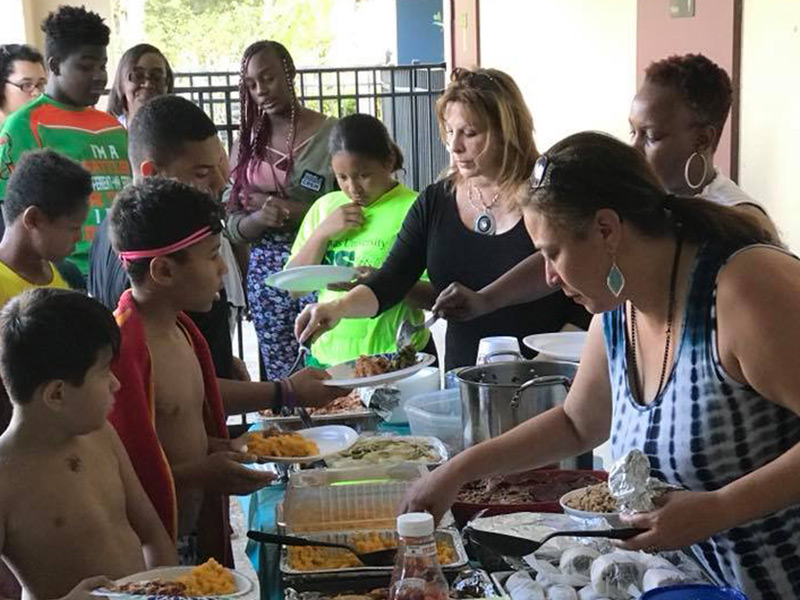 New Life Village is a Trauma Informed Community
ACE Study: Adverse Childhood Experiences
Experiences in childhood matter. Research has shown that childhood stress and trauma impact health well into adulthood. Your biography becomes your biology. Adverse Childhood Experiences (ACEs) are events like physical abuse, sexual abuse, psychological abuse and neglect. The original Ace Study by Kaiser Permanente and the CDC is one of the largest studies investigating the health and social effects of negative childhood experiences. 83% of children at New Life Village had a score of at least 6 ACEs. 
People with six or more ACEs have an averaged reduced life expectancy of 20 years compared to those with no ACEs. The Centers for Disease Control and Prevention (CDC) estimates that the lifetime economic costs associated with just one year of child maltreatment at $124 billion.
How Childhood Trauma Affects Health Across A Lifetime