Children's Christmas Performance
Be the Difference Between a Statistic and a Success Story
Village News
March 2017
New Life Village was honored to receive a grant from the Rotary Club of Tampa in early March! The kids at NLV are excited about a new water fountain for our Village Park.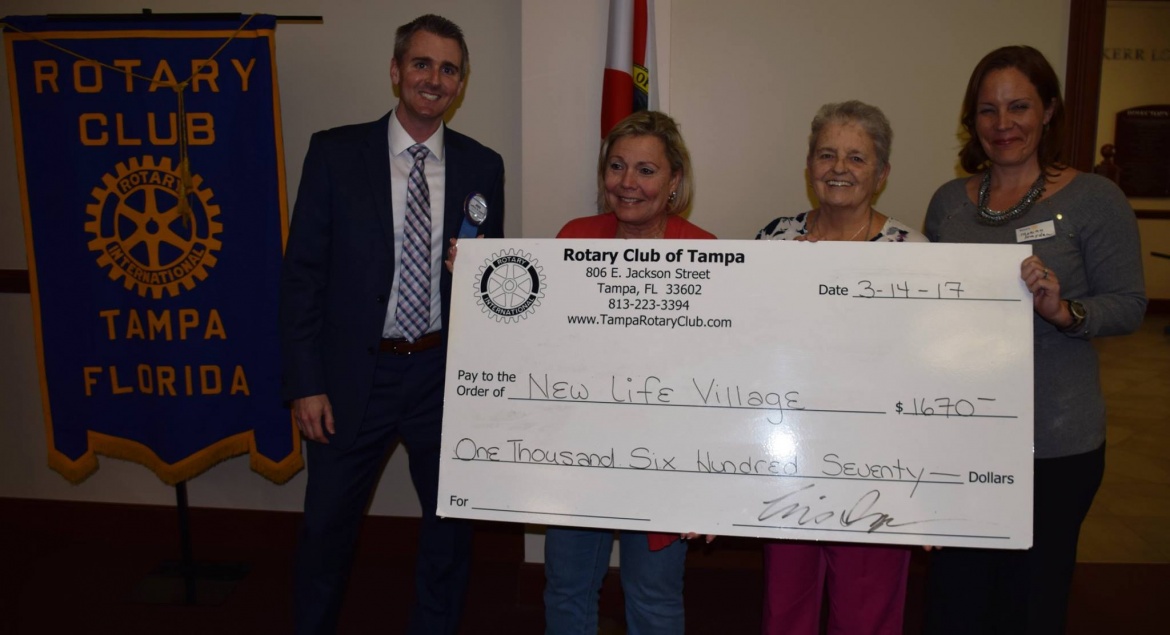 February 2017
New Life Village sends a very a loving "Thank You" to The Beach Park Women's Club. We are honored that New Life Village was the chosen charity at the 2016 Silver Coffee and we thank you for today's check presentation at the beautiful Jubliee celebration! Thank you all for your ongoing dedication to the Tampa community.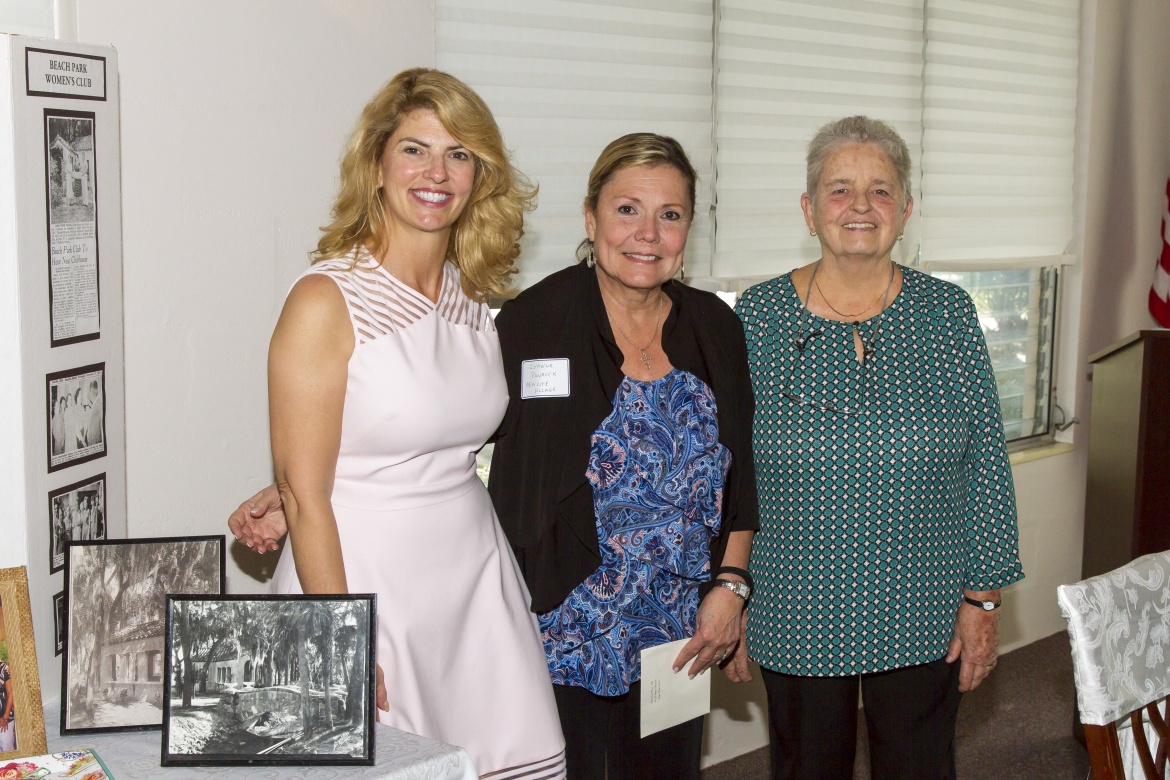 January 2017
What an amazing block party yesterday hosted for us by Element Church Tampa with Bikers Against Child Abuse and Heart of Heroes Band! What a great day we had BBQing, doing arts and crafts and playing games! We are surrounded by love and we are thankful for it!