WishList
Village Park 

Shade canopy 

New playground
Swingset repair

3 charcoal BBQ grills

Water fountain
Mulch
Playground border

Village Garden

Organic soil

Organic fertilizer

Drip irrigation system
Cinder blocks for wall
Chainlink fence
Organic Seeds

American flag for Veterans Day ceremony

Light for American flag

Pool and patio furniture

Slip and slide
Be the Difference Between a Statistic and a Success Story
Village News
July 2016
Oh what a summer we have had! Baseball Buddies with the Tampa Yankees, craft camp with St. Reweis Coptic Orthodox Church, VBS with New Life Church, birthday celebrations and planting our new garden. Thank you to the Tampa Community for your love and suppirt.
June 2016
A BIG THANK YOU to Kimmins Contracting Corp of Tampa for moving our mountain. Now village kids and residents can enjoy level ground and glooooooorious shade this summer. Soo much thanks.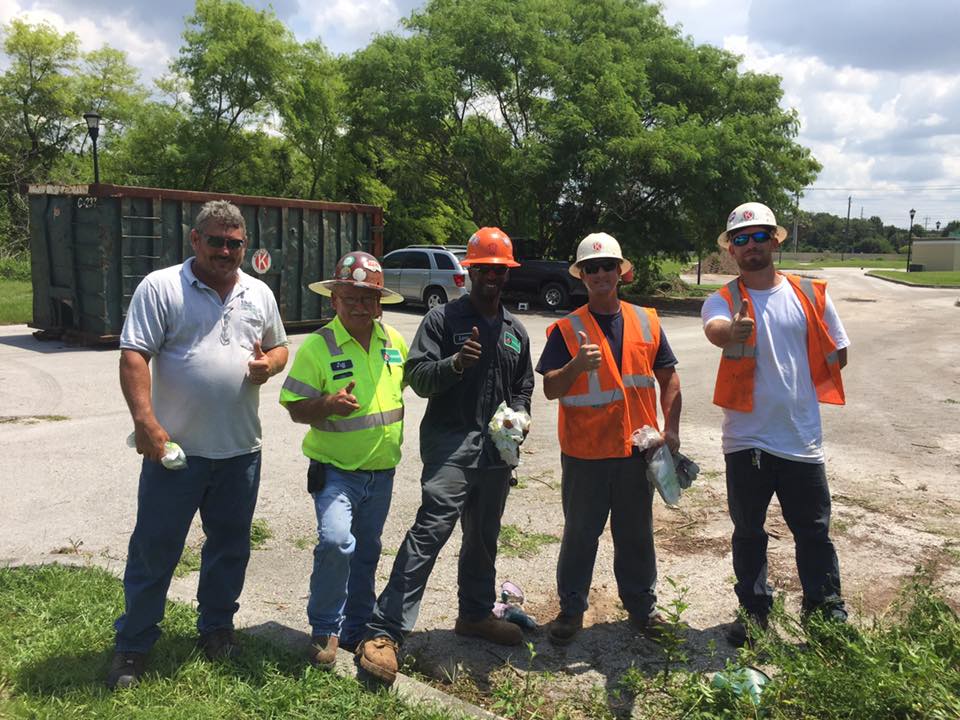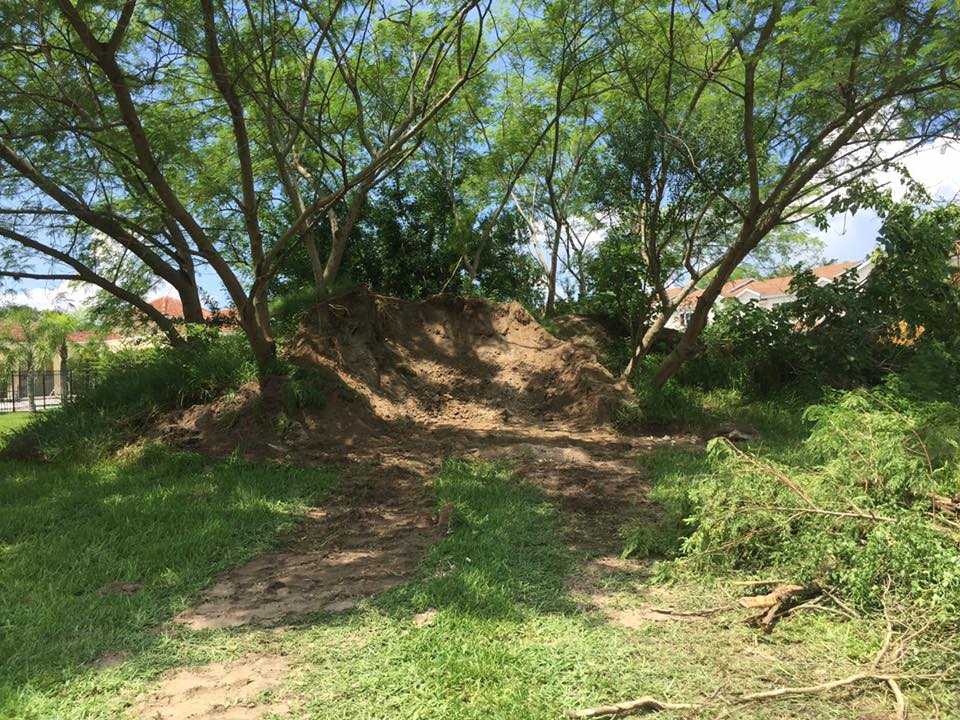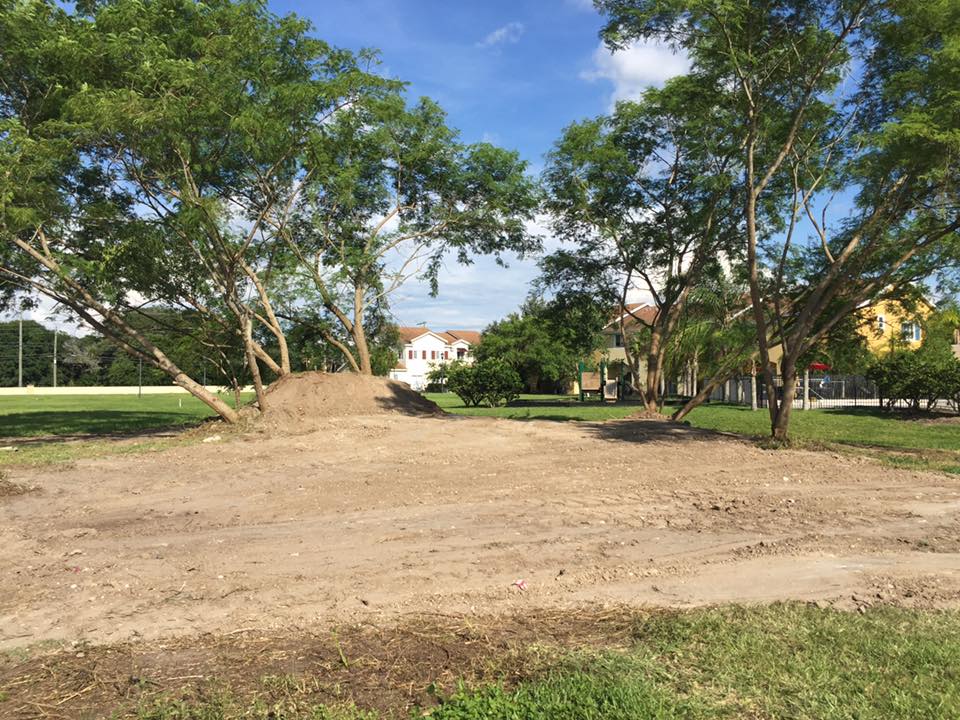 May 2016
NLV can't stop saying THANK YOU to the airmen of MacDill Air Force Base. Last Friday we had the honor of being served by volunteers from the 6th Force Support Squadron and SOCOM! So much LOVE and THANKS from the Village. We thank you for your service to our Country and our Village.